We are sneaking up on the most romantic time of year. Not only is everyone buzzing about wedding season but in a couple weeks we have Valentine's Day. Whether you love it or not, this story is heartwarming. What a wonderful way to celebrate love.
Wedding website, The Knot, just announced a program to create a wedding for one lucky couple. Wedding planner Marcy Blum will follow them through the planning process, allowing readers to vote on each element. This year's winners of the "The Knot Dream Wedding" are Boston Marathon bombing survivors Rebekah Gregory and Pete DiMartino. The couple was cheering on Pete's mother when the bomb exploded. They endured multiple surgeries and months of physical therapy, but the experience strengthened their relationship. When TheKnot.com's EIC heard the couple got engaged, she knew they were the perfect "Dream Wedding Couple."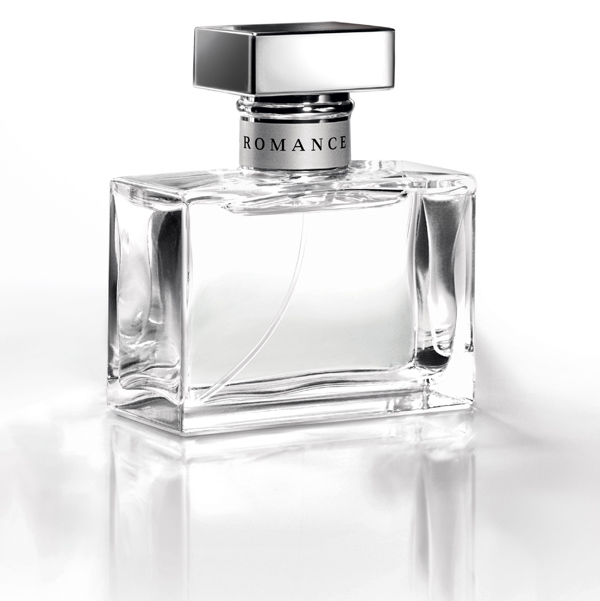 And what better fragrance than Ralph Lauren Romance to be the sponsor? Just like the upcoming wedding, Romance is all about the essence of falling in love. The fragrance has that woodsy base that I always love balanced by florals like Sungoddess Rose, Marigold, Yellow Freesia, White Violet, Lotus Flower, Day Lily and rounded out with Ginger and Chamomile Oil.
You can already vote on the wedding location here. Starting Valentine's Day you can start voting on things like the cake to the flowers to the dress! The couple's reactions will be shown on The Knot LIVE, a show that is live-streamed on the website.
To celebrate, I've teamed up with Ralph Lauren to give away one bottle to a lucky reader. Enter using the widget below. Good luck! (US Only).