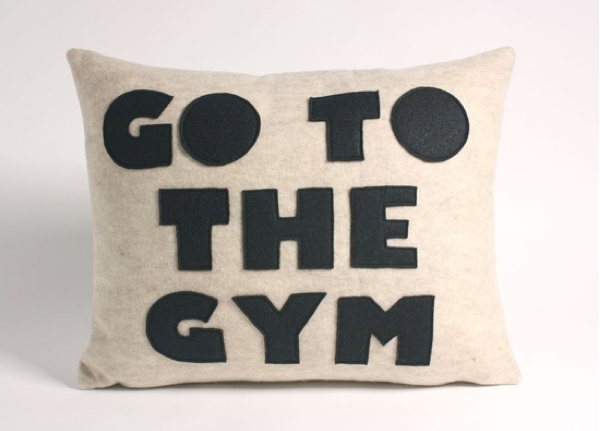 This week, I technically didn't lose any weight so my total weight loss remains at 29.0 pounds. I say technically because I did have a bit of a victory this week. After celebrating at the beach, I came back with 2.4 extra pounds. After just four days of eating Nutrisystem meals and working out diligently, I am back to where I was before the vacation. And you know what? It was worth it to reward myself. I've discovered it is all about balance. As I get closer to my goal, I know this will be a life-long routine, keeping my weight in check and making adjustments if things start to get out of whack. And I am okay with that. Because I just feel so darn good.
Check out last week's Nutrisystem post here.
Want to lose weight and get healthy on Nutrisystem? Join today by calling 1-888-853-4689 or by visiting http://www.nutrisystem.com/nsblog.
Disclosure: As part of the Nutrisystem Nation Blogger Program, Nutrisystem has provided me with complementary meals in exchange for my honest thoughts on the Nutrisystem plan. The opinions expressed in my posts are strictly my own. No other compensation is being given.
image here