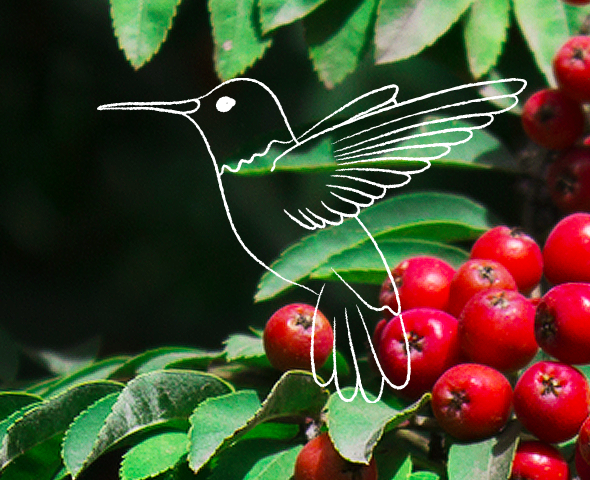 Between some travel and summer fun (plus pure laziness), I had fallen down on my vitamin routine. And my hair and nails were showing the damage. My locks were not quite as lustrous. And my nails, frankly, were weaker than their usual strong selves.
So I incorporated HUM Nutrition's Runway Ready formula along with a pre-natal multi. While there are no children in my near (or far) future, the pre-natal formula I've found gives me more energy. And the boost of Red Carpet + Killer Nails (both included in Runway Ready) amps up my hair and nail game.
Red Carpet contains GLA, ALA and Vitamin E from bio-available nutrients like black currant and sunflower seeds. The fats help add fullness and shine to hair. Along with adding a glow to skin, moisture is retained. Killer Nails contains biotin which is a water-soluble B-vitimin that boosts cell growth. Bonus points for the travel-friend packets – no excuses on the vitamin routine next time I hit the road.
Up next, I can't wait to try out the Daily Cleanse with Organic Algae and Cleansing Minerals – perfect for the clean-living, cooking-at-home kick I am on.
The products are gluten-free, vegan and sustainably sourced. Available at Sephora.

PR SAMPLES AND AFFILIATE LINKS MAY BE INCLUDED IN THE ABOVE POST
image via humnutrition.com