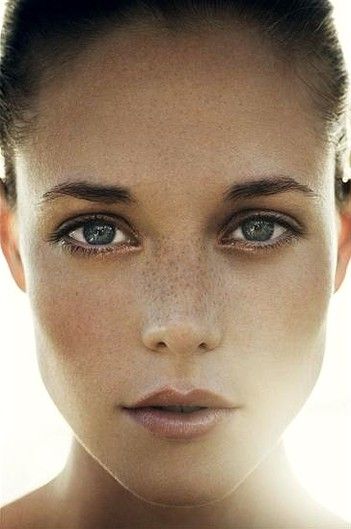 One of the most resounding trends in the beauty business lately is utlizing skin care to improve skin rather than covering it up with makeup. Wouldn't we all prefer to look great bare? I know I would. But for me in particular, this means embracing my freckles. Rather than using foundation this summer, I am turning to sheer formulas like this BB Cream (my new favorite). And in the meantime, I am set on a rigorous skin care routine. No going to bed with makeup on! And one day, maybe I'll be going bare (quite a feat for this beauty junkie!).
Some finds from around the web this week:
Friends & Family time at Tarte Cosmetics with code FANDF. Save 30% now through 8/4.
One day… I will make it to Tulum and visit Coqui Coqui. I plan on buying allll the perfume.
Every beauty buff should know these skin fact.
The average woman spends $15,000 on makeup in her lifetime—and of that amount, $1,780 goes toward lipstick. WHOA!
I want to be inside Kristen Noel Gipson's beauty cabinet.
My favorite products found during July:

image

here