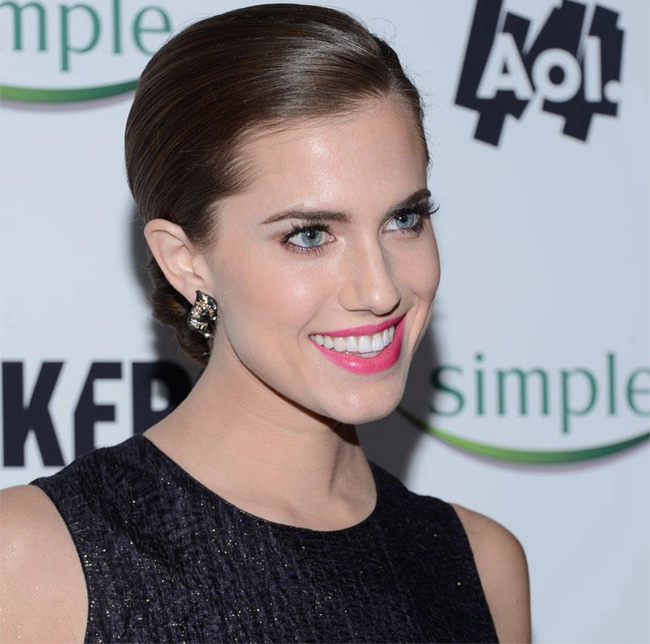 I'll totally cop to a girl crush on Allison Williams. I love her style and effortless glam. Plus, she seems so relatable in her roles (my favorite has to be Jillian on The Mindy Project). I went nuts over her look at the Girls premier featuring CARGO makeup. Little did I know she was soon to be a brand ambassador for another one of my favorite brands – Simple Skincare!
Who knew she suffers from sensitive skin too!? One of her favorite products is the Simple Skincare Wipes – perfect for taking off heavy television makeup at the end of a long day.
Make sure you check out some of her tips and videos on the Simple Facebook page – you can also find tips from the Simple Advisory Board, a panel of skincare experts who can help you amp up your diet, fitness routine and more! And don't forget to print your coupon for $2 off any Simple product.
This post was created in connection with my appointment as an Influencer in the Simple® Skincare Program.  Visit www.facebook.com/SimpleSkincare to share your story on sensitive skin.